Types of Services

Commercial driveway entry

Residential driveway* opening

Sidewalk safety; match curb to sunken sidewalk

*Permit will be needed to

take out old driveway.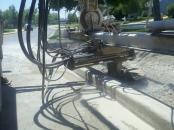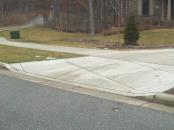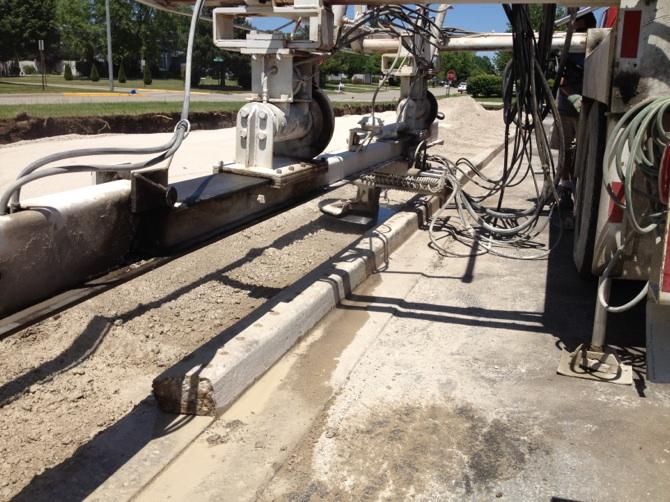 Services

Curb Cutters, Inc. offers a variety of curb cutting services, from cutting curb when

replacing an old driveway to creating a handicap ramp. We use a Kot Kurb truck mounted machine that allows us to cut from either the front or the back side of the curb for your convenience. So not only do you get the best equipment and operators for the job, but also the versatility to ensure that the job is done right. Most residential driveways usually take about 30 minutes to cut so we are also time effiecient.

So whether you're a homeowner looking to get rid of the bump at the end of your driveway or a company looking to complete a project that requires curb cutting, we've got you covered. Call us today to find out more information.